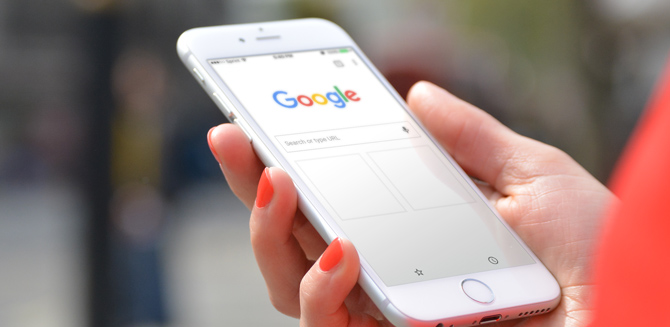 Is Google Mobilegeddon Real?

November 18, 2015
Non-mobile friendly sites could expect a decrease of up to 35% in exposure on Google mobile searches
On April 21st Google began rolling out changes in the way it ranks websites, favoring mobile friendly sites on mobile devices.
Why? Currently over half of all web traffic is mobile and Google wants their users to have the best possible user experience while using Google to search online. Most traditional websites do not lend themselves to the smaller mobile screens and the user experience can become very frustrating.
So what exactly does this new Google Algorithm do? It pushes mobile friendly websites to the top of their rankings on mobile devices such as tables and phone while pushing non-mobile friendly websites to the bottom.
Three months later, studies have shown that the impact has been significant. The Adobe Digital Index has shown that non-mobile friendly sites could expect a decrease of up to 35% in exposure on mobile only searches. When you consider that over 50% of all web searches stem from mobile devices, this number is notable. Another fallout is the dip in organic traffic due to the fact that mobile-friendly websites are being favored. Which means
So what exactly does "mobile-friendly" mean? There are three options:
You can create a mobile-only site that is designed specifically for mobile devices. This is recommended for mobile apps but not for websites. Why? Because there you need to maintain 2 sites instead of 1.
An adaptive website is built render specific layouts based on where it's being viewed. Typically there will be three layouts, desktop, tablet and mobile.
A responsive website is built to detect the screen size that it's being viewed on and automatically adjusts it's layout accordingly.
At Imagine 360 Marketing, we favor building responsive websites. This technique allows websites to render flawlessly on any screen, providing website visitors with the best user experience possible on any device.
---