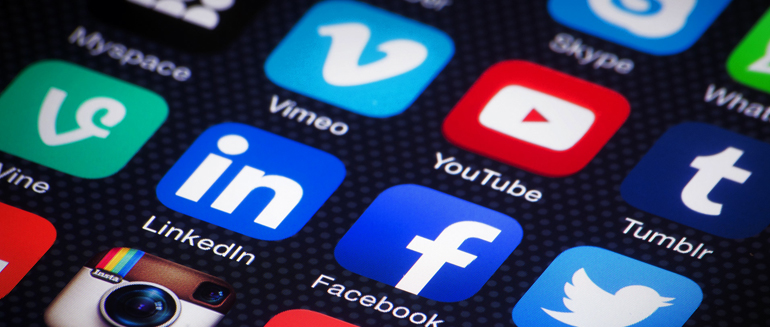 How to Use Social Media to Gain Qualified Leads

April 16, 2015


– By Yael K. Penn
Most marketers are accustomed to sending one-way messages to their prospects, talking at them and not with them. Social media, however, has fundamentally changed the way people communicate. So, to successfully integrate social media into the marketing mix, marketers need to join the conversation.
4 steps to developing a social media strategy
Start by listening. Research which social media venues your target audience already participates in. Create an account with the various social networking sites/blogs, join relevant groups and just listen. This is the unparalleled advantage of social media — it gives you the opportunity to learn what engages and appeals to your target audience on the most basic level.
Interact. Now you can begin to join the conversation. Start posting your thoughts and opinions. But don't be there to sell — this is an immediate turnoff. Instead, participate, make friends and expand your network.
Prepare. Content is king. Use everything you've learned to start a company blog, library of useful information or resources portal. Write whitepapers, upload videos, etc. — all with your target audience in mind.
Leverage your network. Once you've become an "active member of the community," you're ready to launch your campaign with the tools you've just prepared. Create your own groups, and start your own conversations.
If you're on Facebook, create a fan page and/or group for your company. On LinkedIn, create a company profile and/or group. On Twitter, tweet about your blog posts or videos. Use these resources to pose questions and start engaging discussions, link to your latest blog posts, and promote your resource portal or webinars.
When appropriate, ask for contact information in exchange for a download or webinar, and include the option to opt in to your list in the form. Include social media tools on your blog — such as Digg or StumbleUpon – that allow your audience to easily share within their networks, thereby introducing you to qualified leads you might not have been able to reach otherwise.
Click here to view article.
---